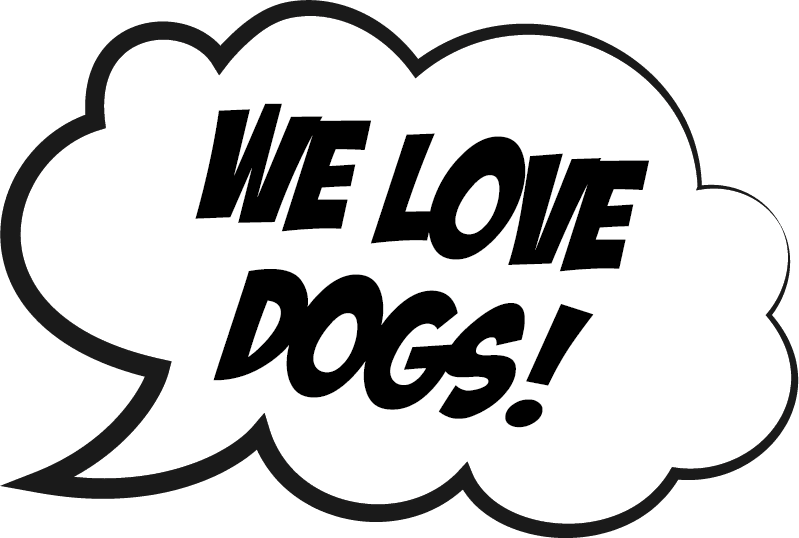 Kelly
Kelly set up Pretty Paws in 2006 because of her beloved Miniature schnauzer Oscar. She has always had a love for dogs since a child, her rescue dog poppy was her best friend. She gained a rescue Shihtzu Reggie who was just the cutest. Her dogs her best friends and she'll treat your dogs as she would her own.
Amelia
Amelia is very talented groomer. She has worked at Pretty Paws for six years. When not at the show ring with her Portuguese Water Dogs Pascha, Paloma and Florence. you'll find her at agility with her pooches. She will be leaving to go on maternity soon.
Liv
Liv is another super talented groomer who joined our team last year and fits in perfectly with us. Liv has been grooming 7 years. She shows her beautiful dog Juniper another Portuguese Water Dog and like Amelia loves attending agility with her furry best friend.
Frankie
Frankie has currently passed her city and guilds level 2 with distinction and is working up to her level 3. Her little Cockerpoo Honey gives her lots of practice. Frankie is a fabulous asset to our team.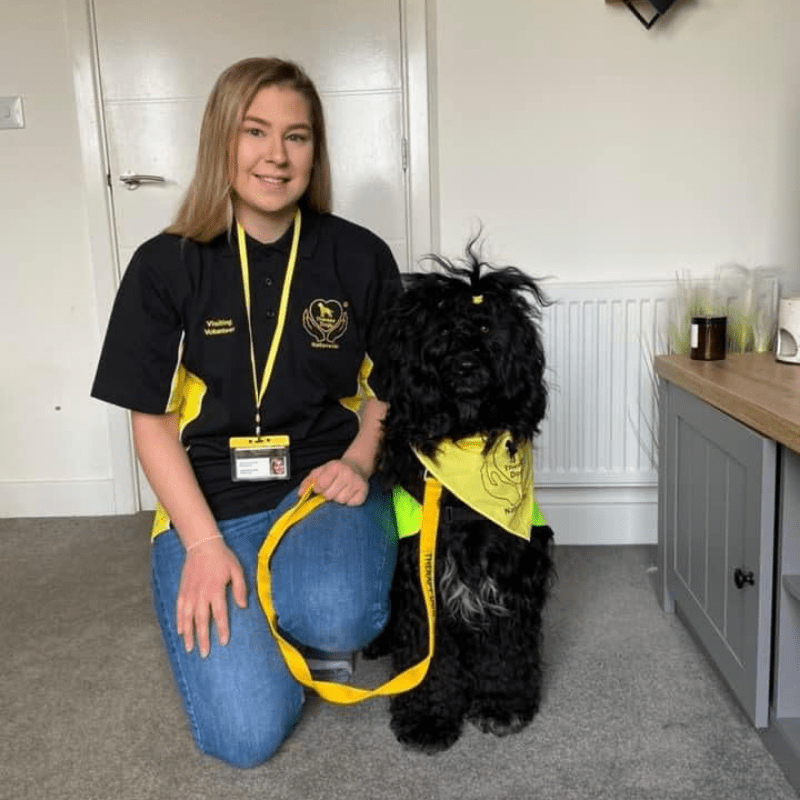 Ralph & Juniper
Ralph and Juniper are Therapy Dogs. Kelly and Ralph visit the local hospital and residential homes and soon will be helping at schools.
Find out what we're up to and meet some of our gorgeous fluffy clients on Facebook!
If you'd like to get your dog professionally groomed, book now by giving us a call on 01904 758 683.