Welcome to our premier dog walking service in York and the surrounding area. We are passionate dog lovers providing top-notch care and exercise for your furry companions.
Our professional dog teeth cleaning service ensures your furry friend's dental health and keeps their smile as bright as their wagging tail.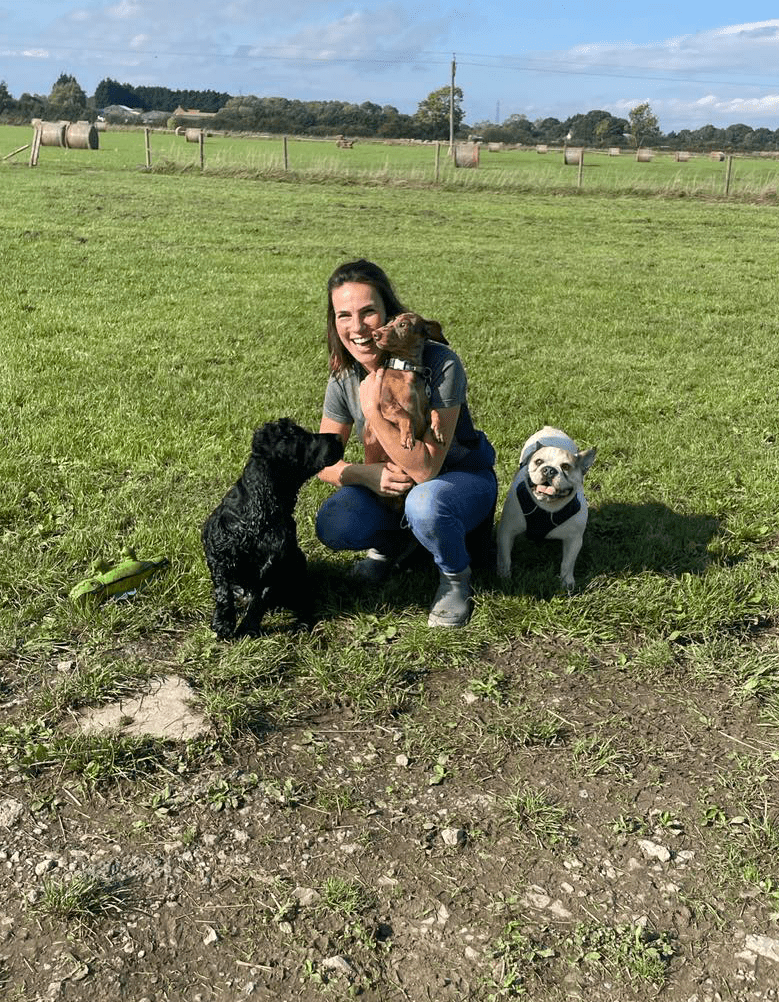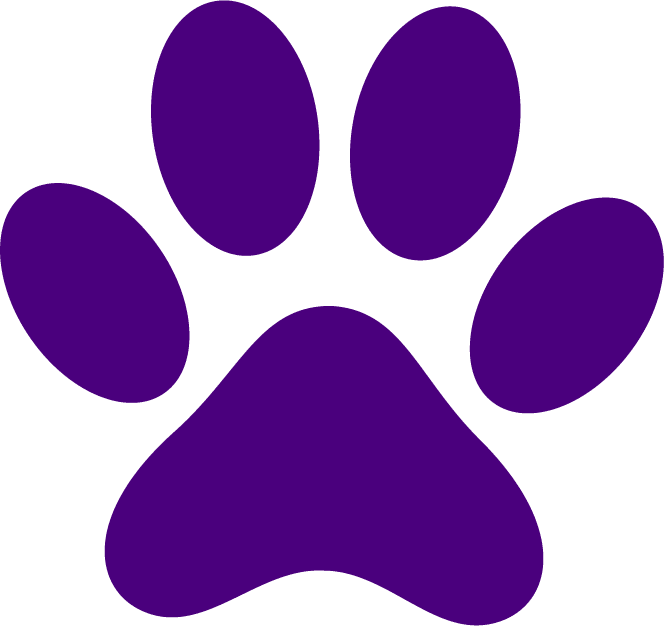 Welcome to Pretty Paws York…
Hi, I'm
Kelly

and I run Pretty Paws K9 Services in Huntington, York.
I have always had a great love for dogs. I studied to become a dog groomer in 2006 when we got our adorable Miniature Schnauzer Oscar. It's because of him Pretty Paws began. Sadly he has passed away but I now have two Giant Schnauzers and a Chihuahua. I had been grooming for over 17 years but have now changed direction to offer local dog walking services. All of our canine clients are free to run and play with their pals in our safe and secure private seven acre field. Daily walks, endless smiles
Welcome to my York-based dog walking service, where I bring a touch of magic to your canine's daily routine. Nestled amidst York's captivating scenery, I take pride in offering personalised walks that cater to your dog's needs and preferences. I am committed to offering our dogs a premium walking experience and I am passionate about providing exercise, stimulation and companionship, all within my private and secure field.
Please visit my Facebook page for all our recent pictures and updates. It really is a family affair my husband runs Pretty Muddy Paws Dog Walking. Our daughters love to bake all the dogs homemade dog treats too.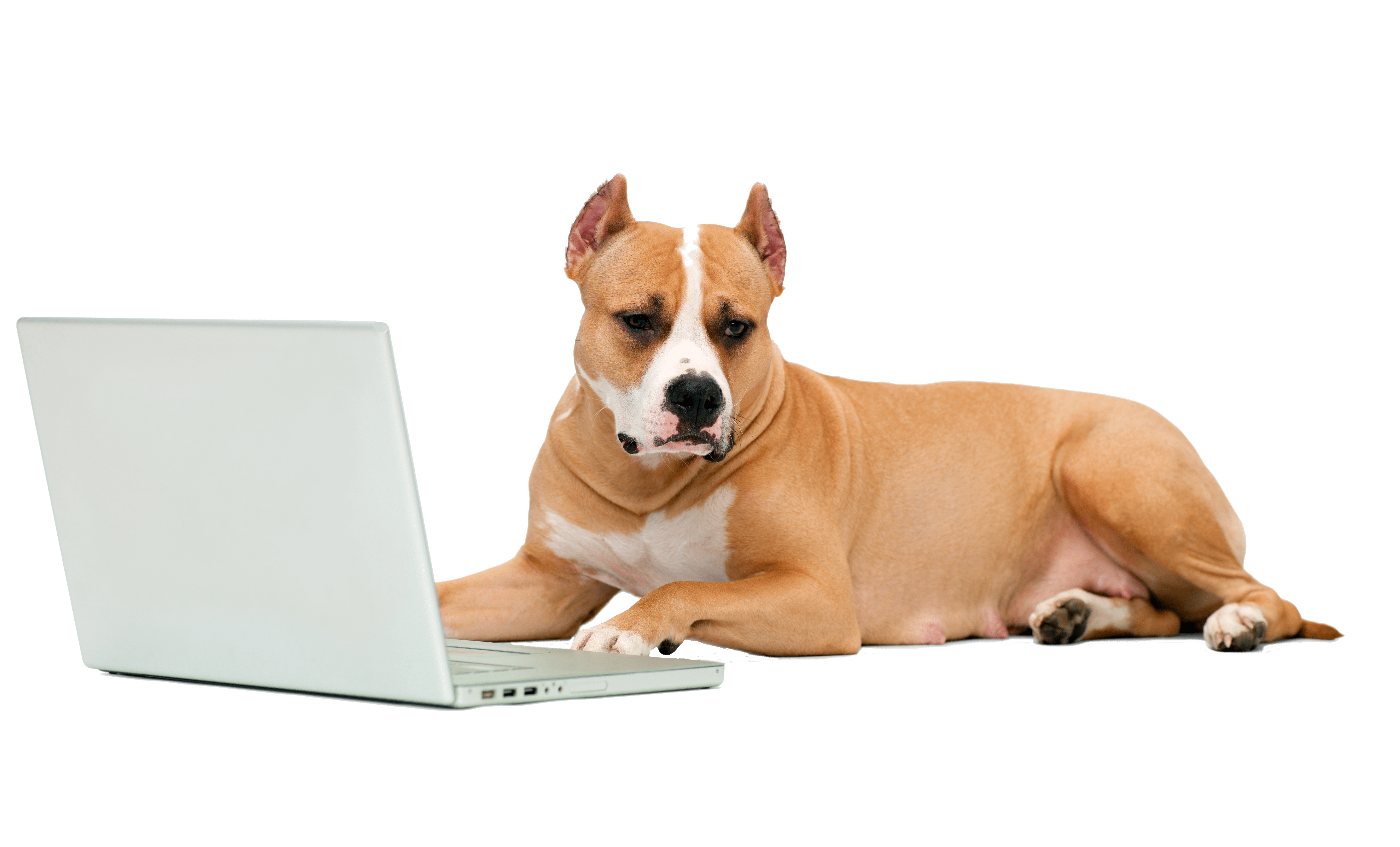 Find out what we're up to and meet some of our gorgeous fluffy clients on Facebook! If you'd like to enquire about regular dog walking services, enquire now by giving me a call on 07946 189 014.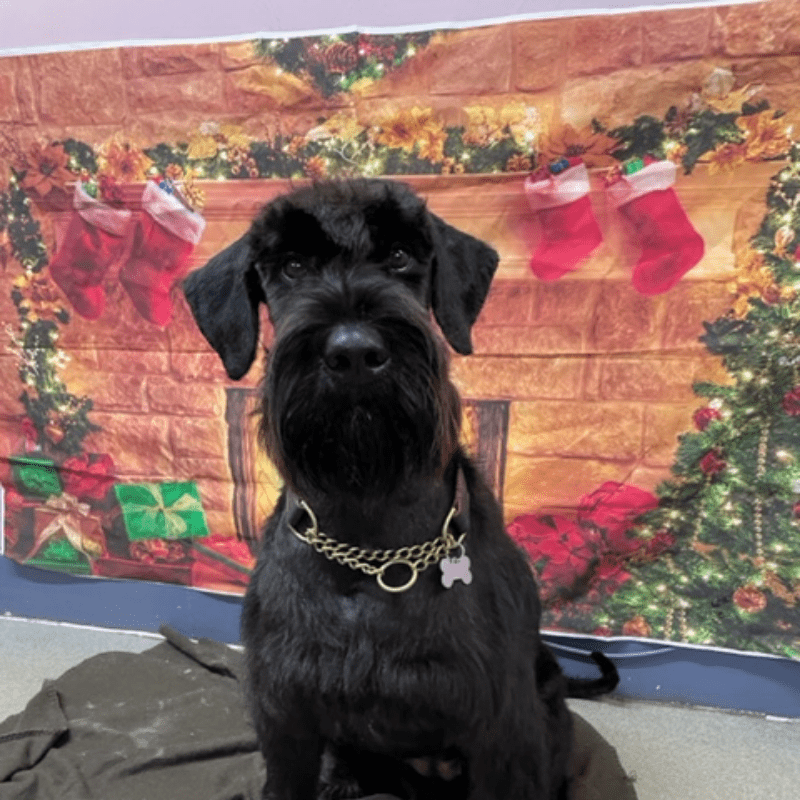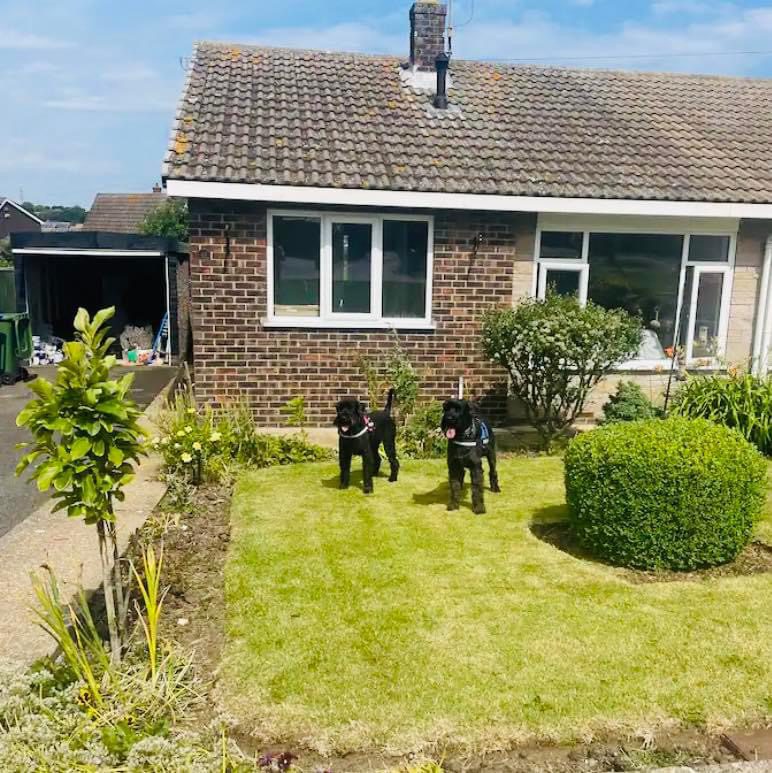 Visit our Dog Friendly Bungalow
Check out our dog friendly holiday home in Hunmanby, just 1.5 miles from one of Yorkshire's most stunning beaches.