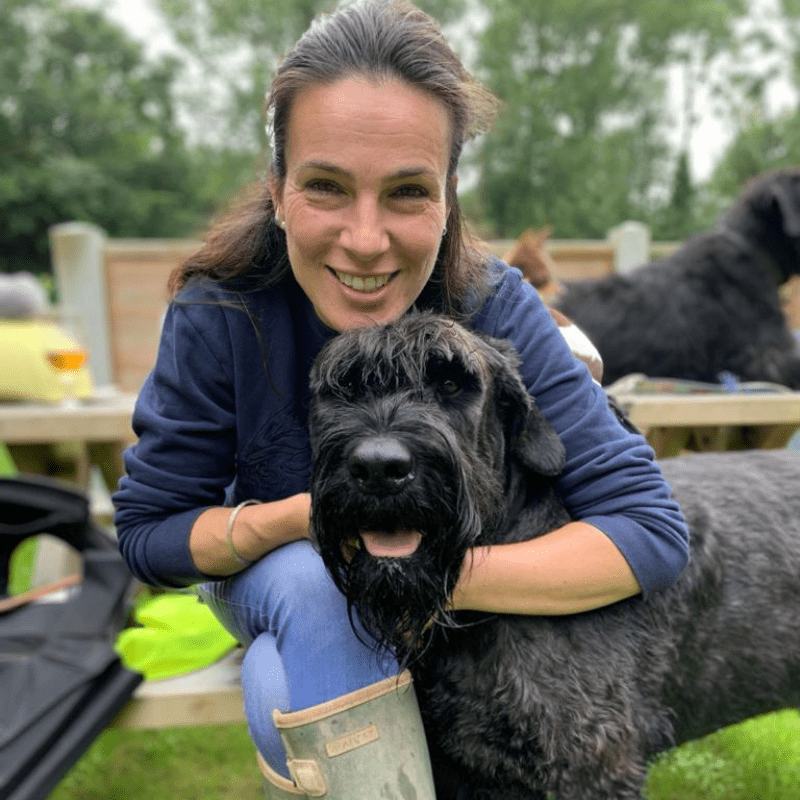 Kelly
Kelly set up Pretty Paws in 2006 because of her beloved Miniature schnauzer Oscar. She has always had a love for dogs since a child, her rescue dog Poppy was her best friend. She gained a rescue Shihtzu Reggie who was just the cutest. Her dogs her best friends and she'll treat your dogs as she would her own.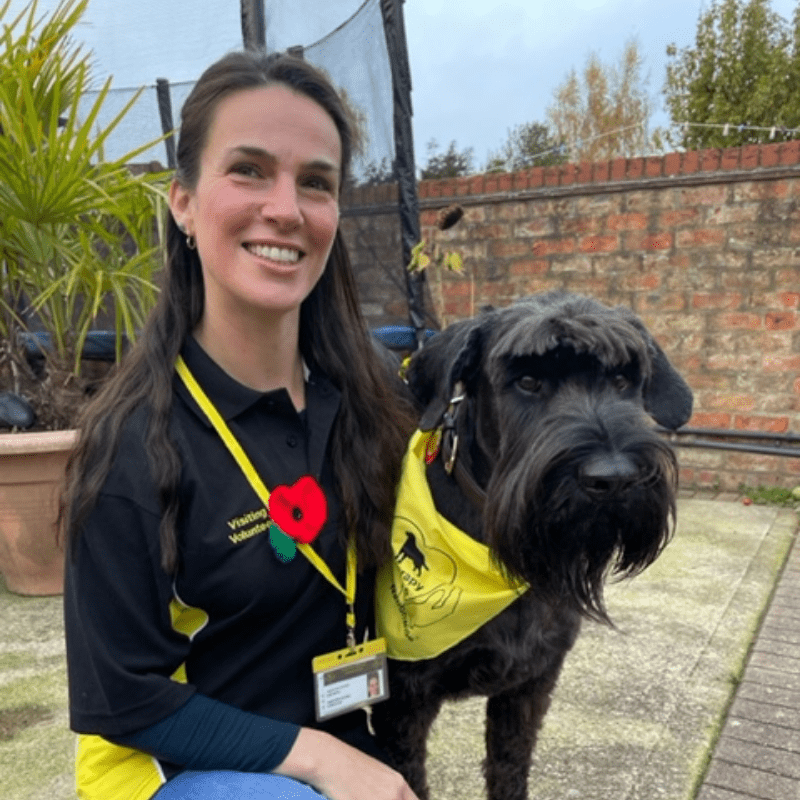 Ralph
Ralph is a Therapy Dog. Kelly and Ralph visit the local hospital and residential homes and soon will be helping at schools.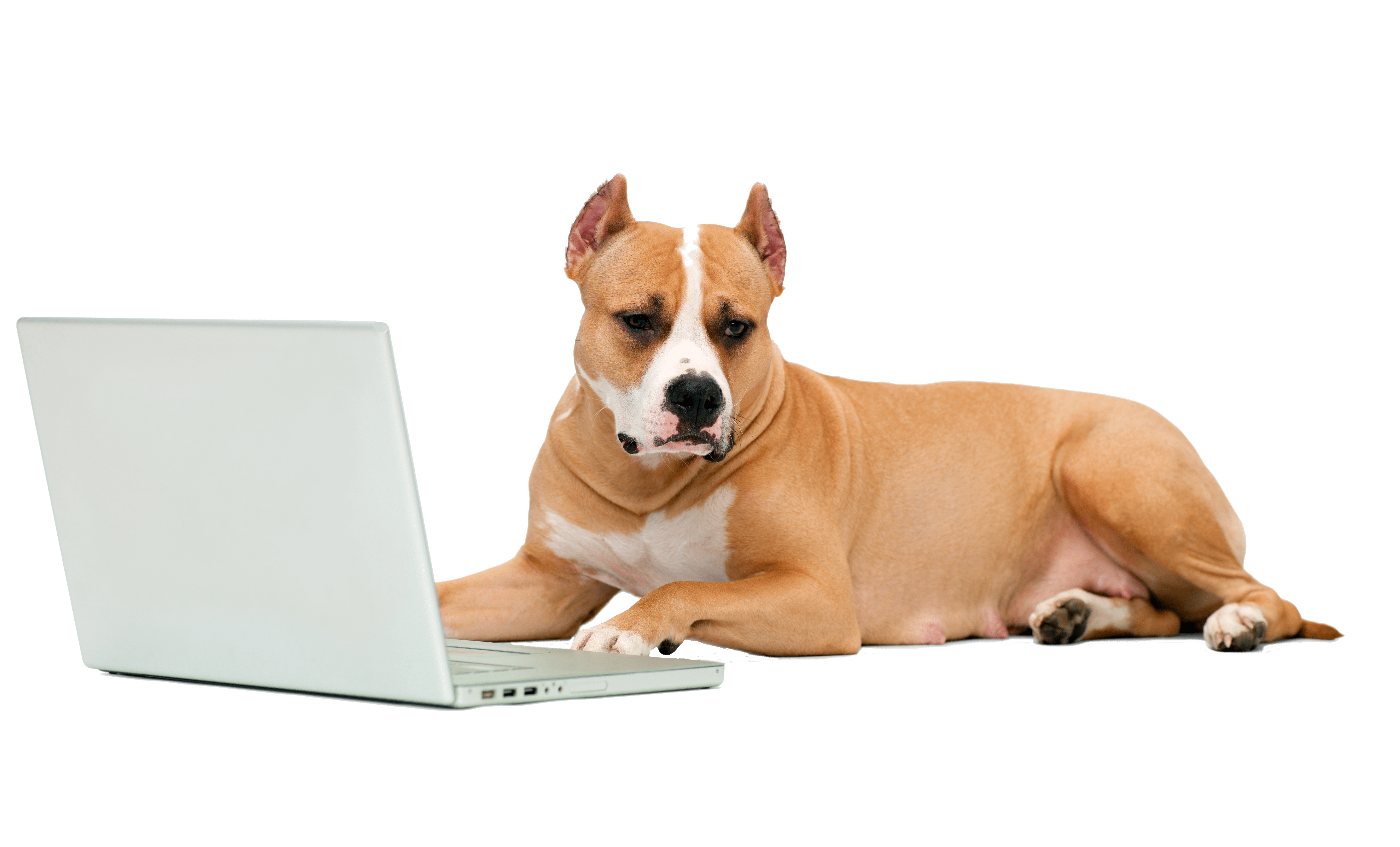 Find out what we're up to and meet some of our gorgeous fluffy clients on Facebook! If you'd like to enquire about regular dog walking services, enquire now by giving me a call on 07946 189 014.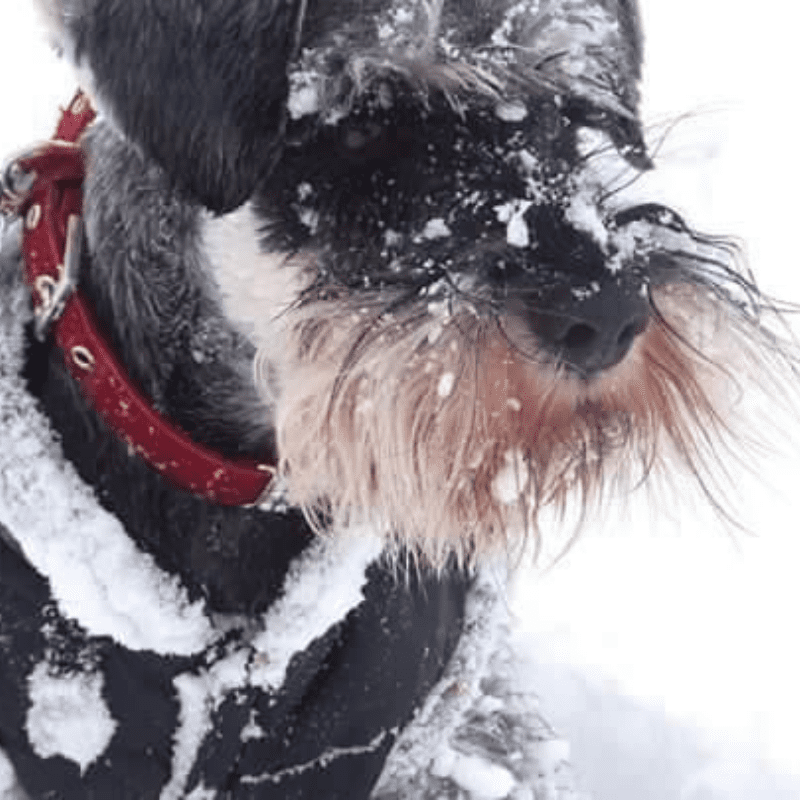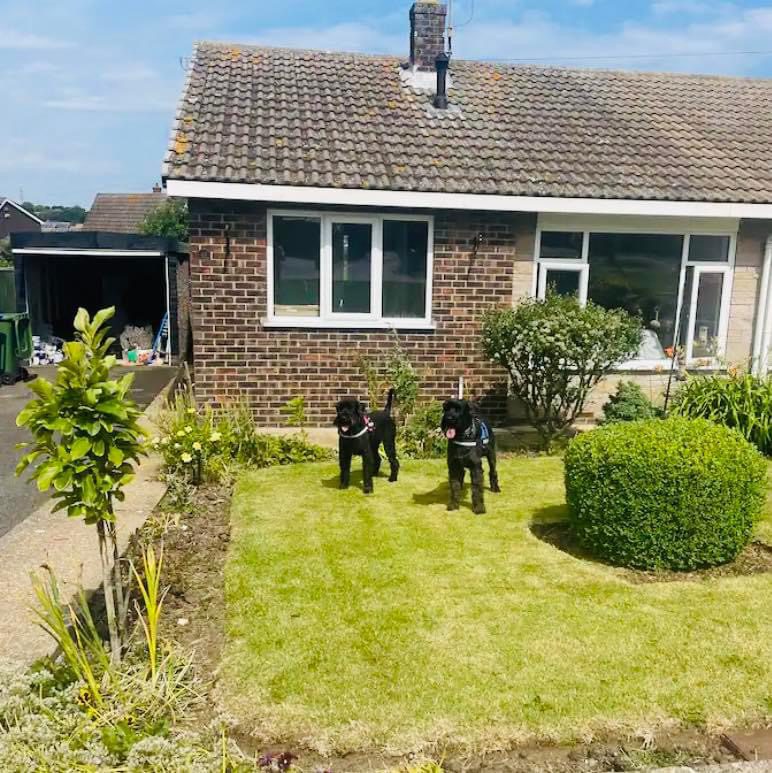 Visit our Dog Friendly Bungalow
Check out our dog friendly holiday home in Hunmanby, just 1.5 miles from one of Yorkshire's most stunning beaches.