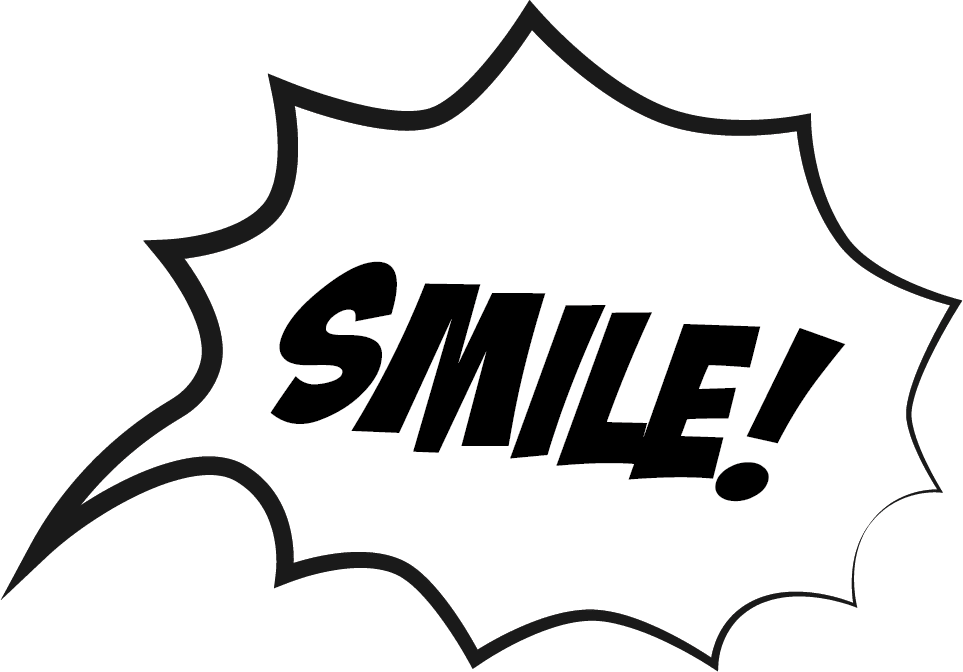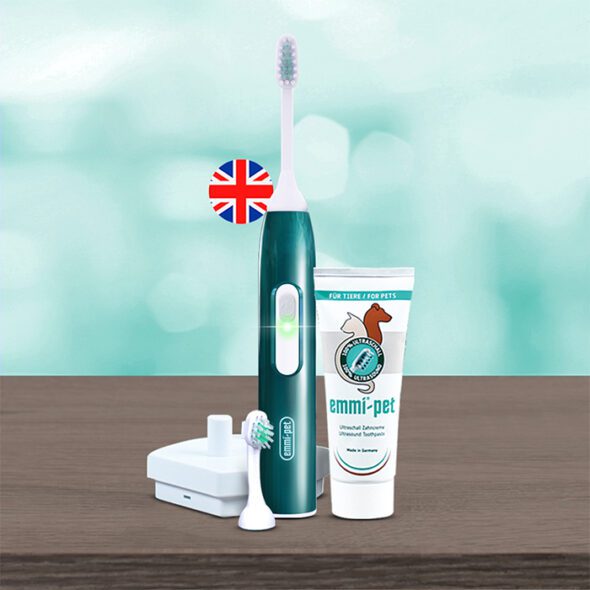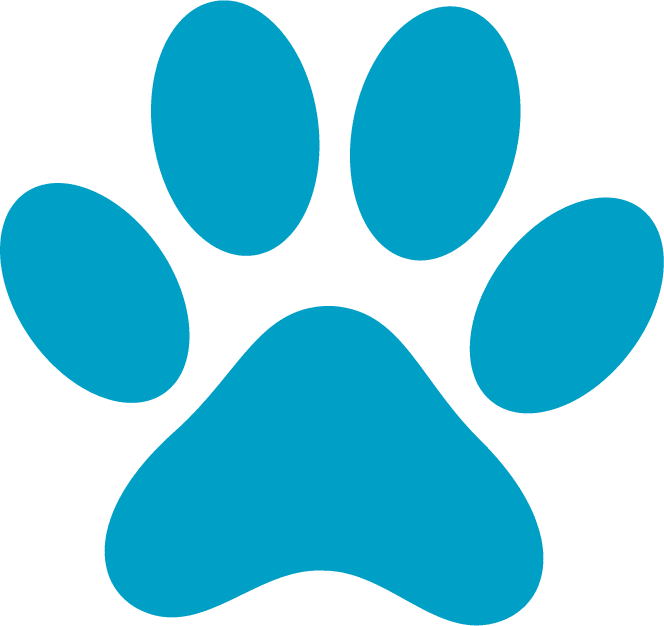 Your dogs oral health is so important.
Before becoming a dog groomer I was a Dental Nurse. So this is right up my street.
In 2020 I completed training using the Emmi-Pet cleaning system.  The results we have been getting are amazing and we have helped many dogs not having to have go under anaesthetic to have their teeth cleaned. The teeth cleaning system we use at Pretty Paws is non-invasive, effective and will benefit not only your dogs teeth, but their health in general as unhealthy teeth and gums affect the dogs whole body. Prevention is the key.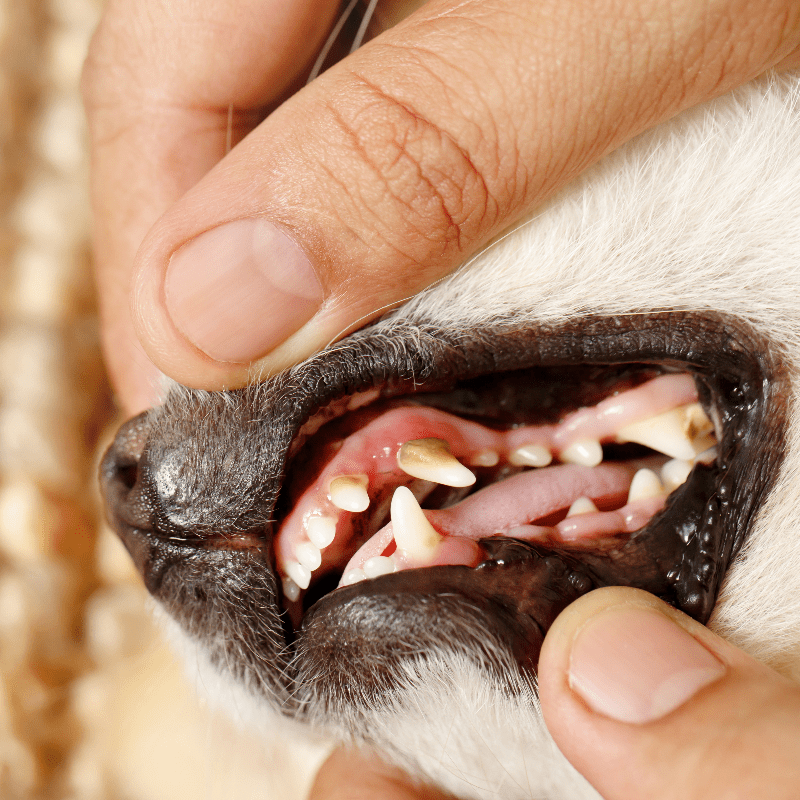 When food particles & bacteria accumulate on your dog's gumline plaque is formed (a sticky, colourless film that covers teeth when not cleaned).
Combined with saliva & minerals, it transforms into tartar (hardened plaque).  This causes gum irritation & leads to an inflammatory condition called gingivitis.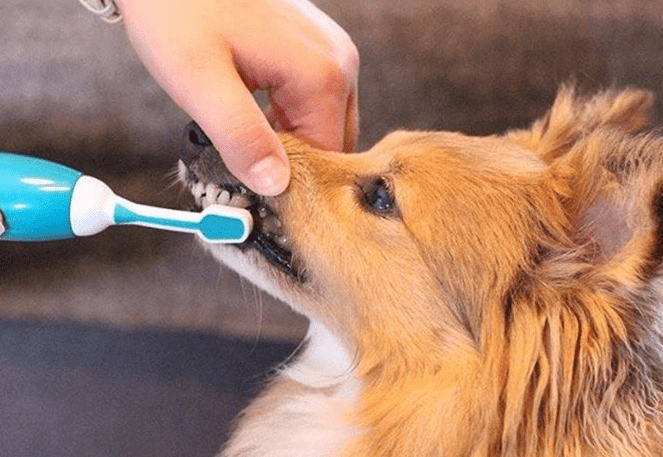 The EmmiPet's ultrasound waves are transmitted via each wet toothbrush bristle to the toothpaste, creating millions of micro-bubbles that penetrate deep below the gumline & into the smallest gaps between the teeth & gum pockets. Bacteria, food remains, plaque & "dog breath" (which is the leading sign of periodental disease) are removed. It also increases the blood flow to the gums to heal wounds & stop bleeding. It is estimated that by the time they are 2 years old, 80% of dogs begin to show signs of oral disease.
Gingivitis & periodontitis
Oral cavity diseases
Plaque & tartar build up
Bad breath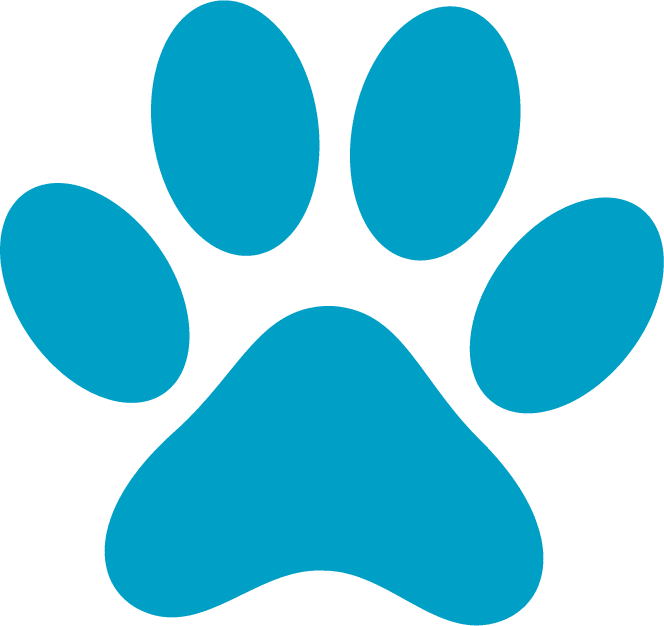 Look at the incredible results that we've achieved…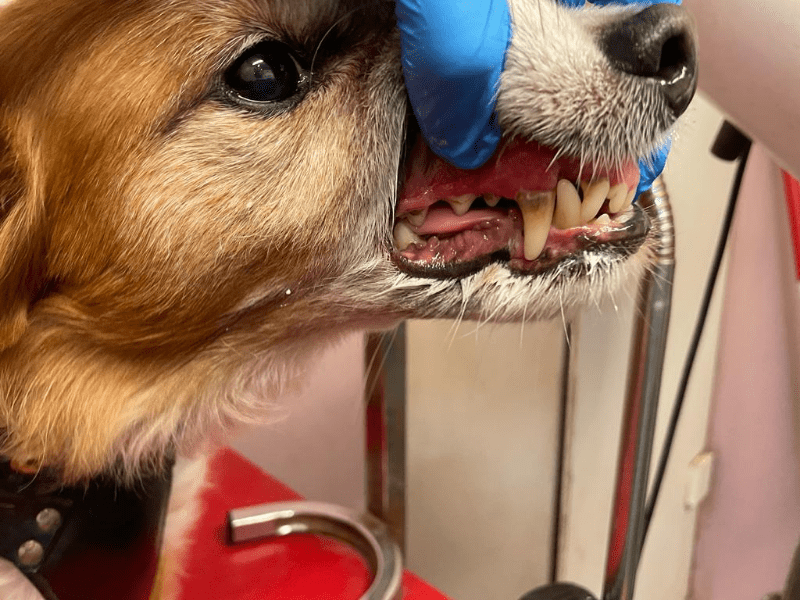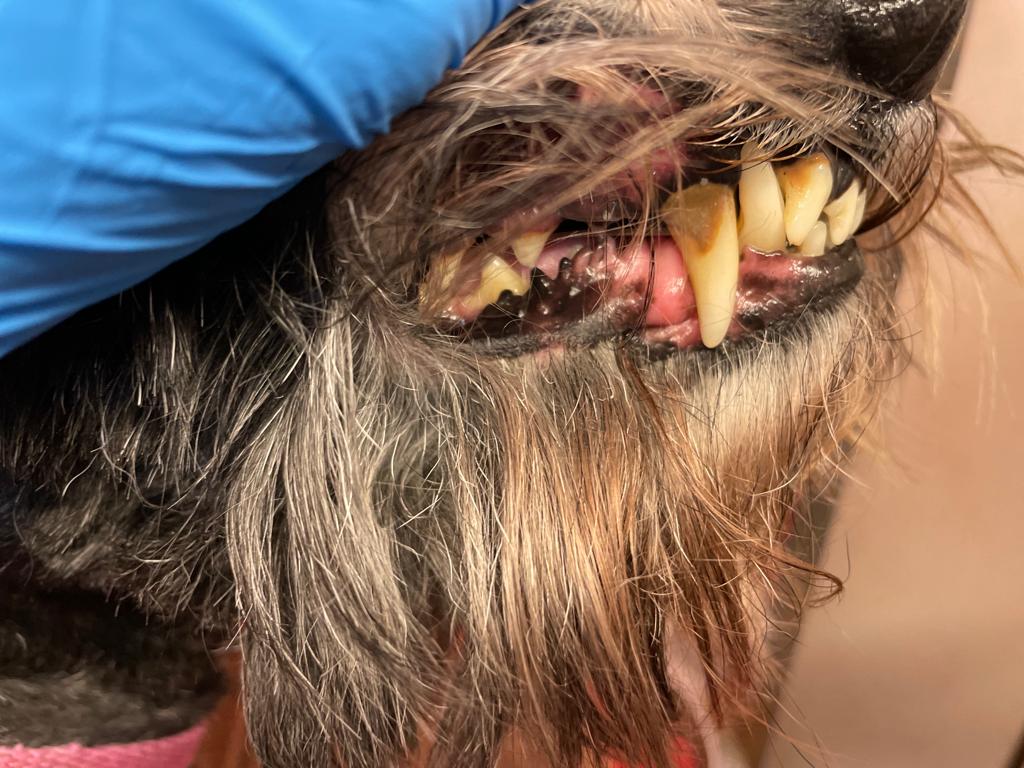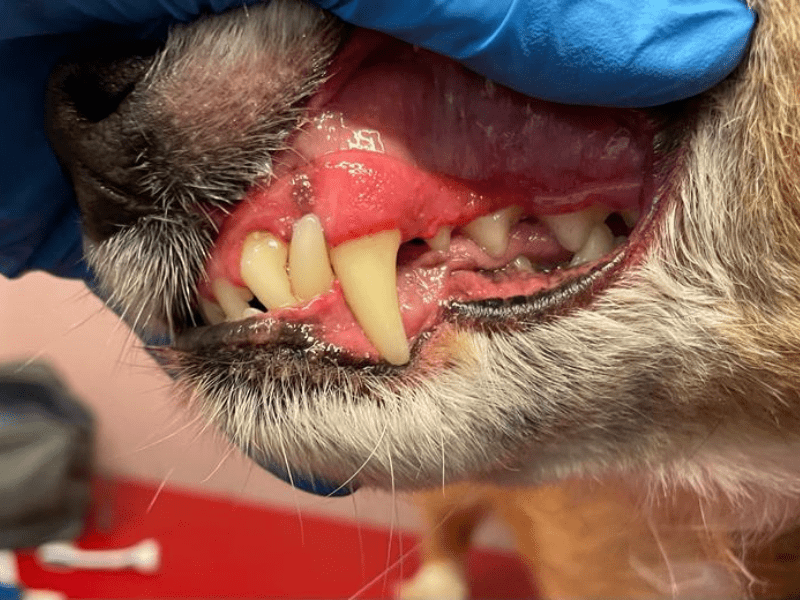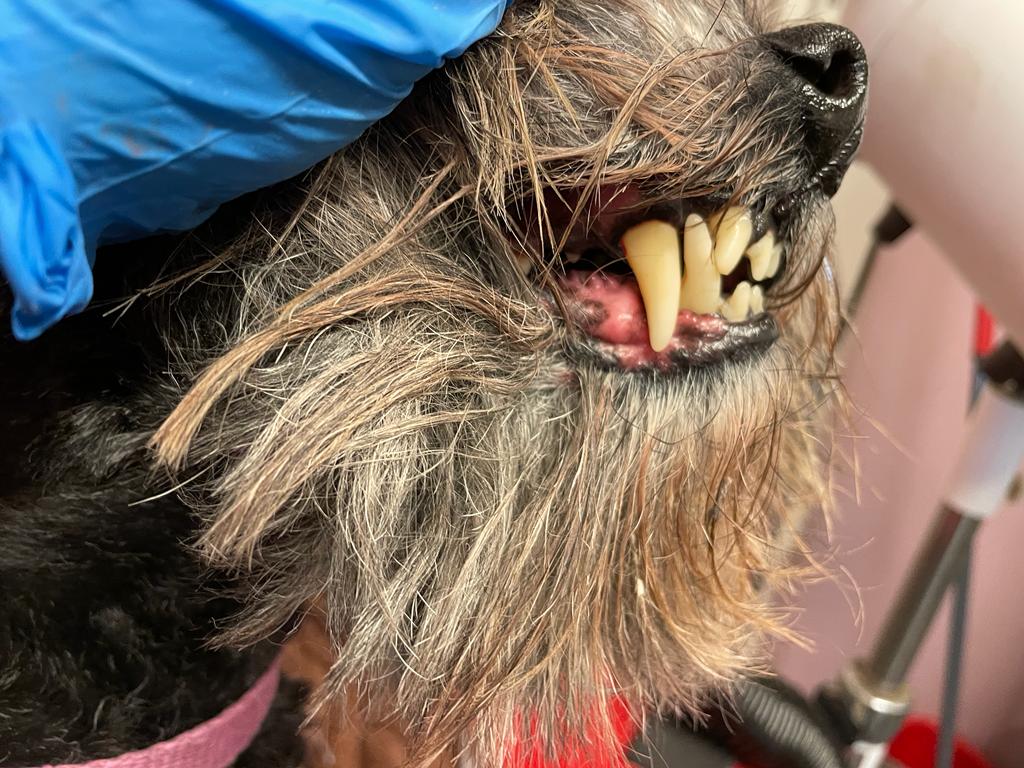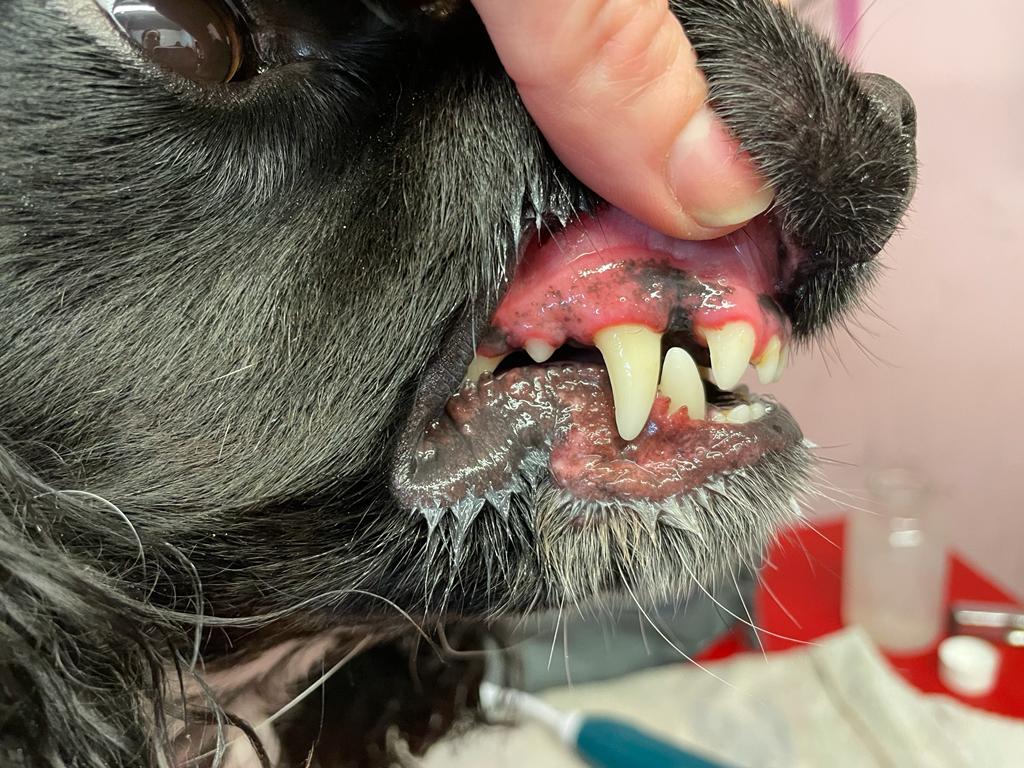 If you'd like to enquire about regular dog walking services, enquire now by giving me a call on 07946 189 014.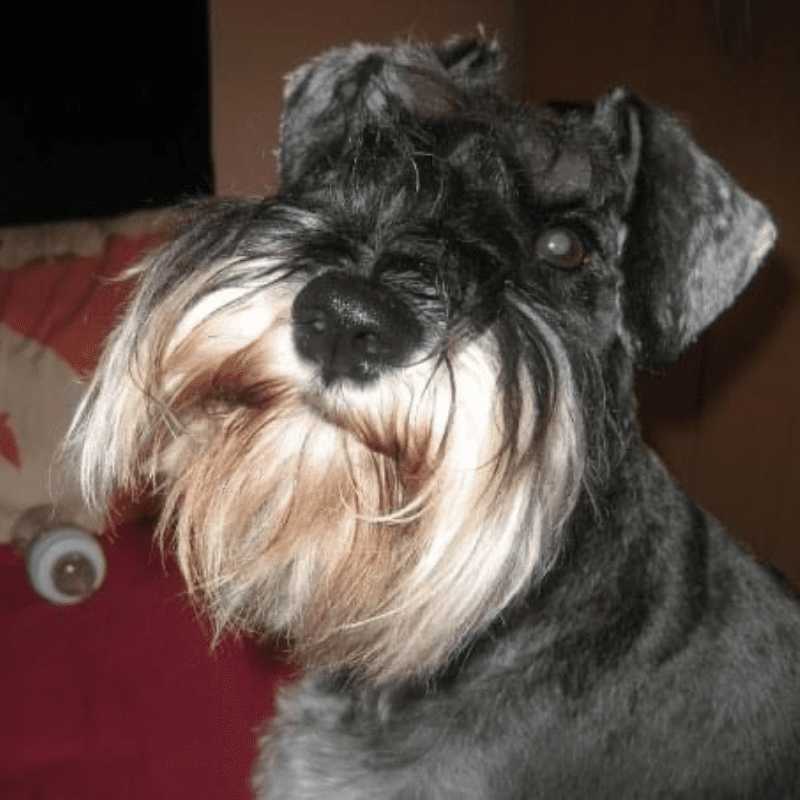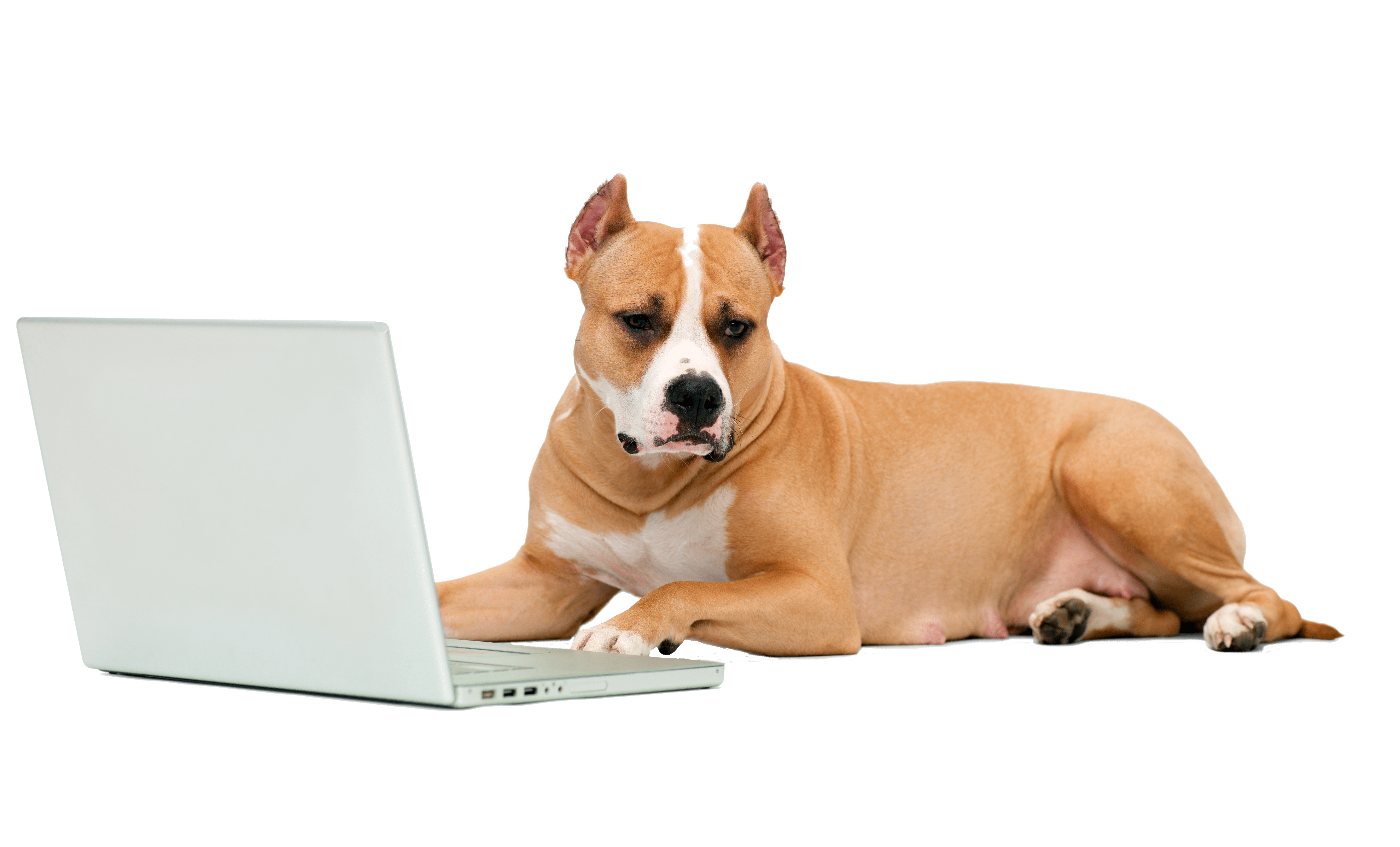 Find out what we're up to and meet some of our gorgeous fluffy clients on Facebook!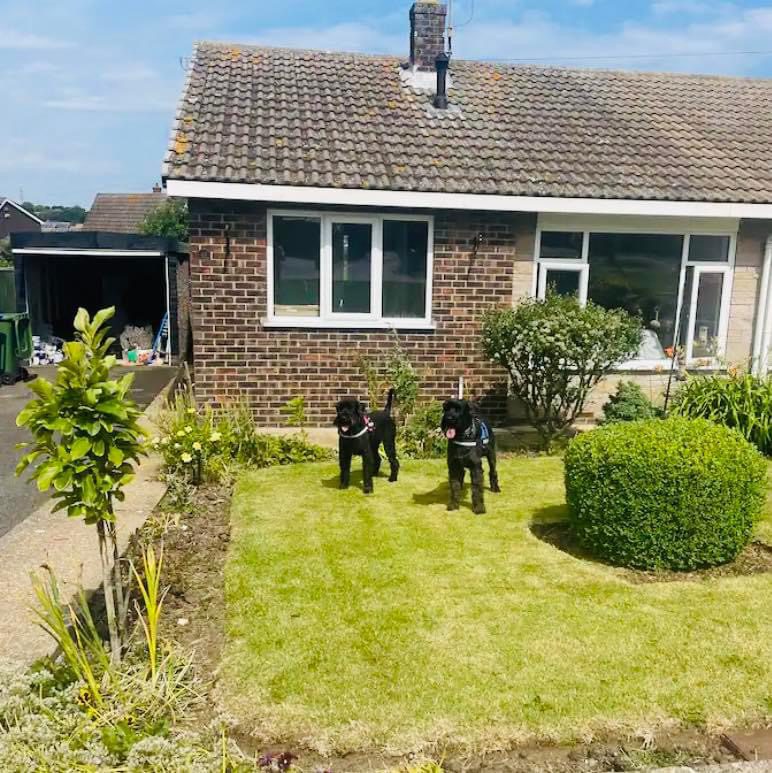 Visit our Dog Friendly Bungalow
Check out our dog friendly holiday home in Hunmanby, just 1.5 miles from one of Yorkshire's most stunning beaches.