 Welcome to Pretty Paws Dog Walking Services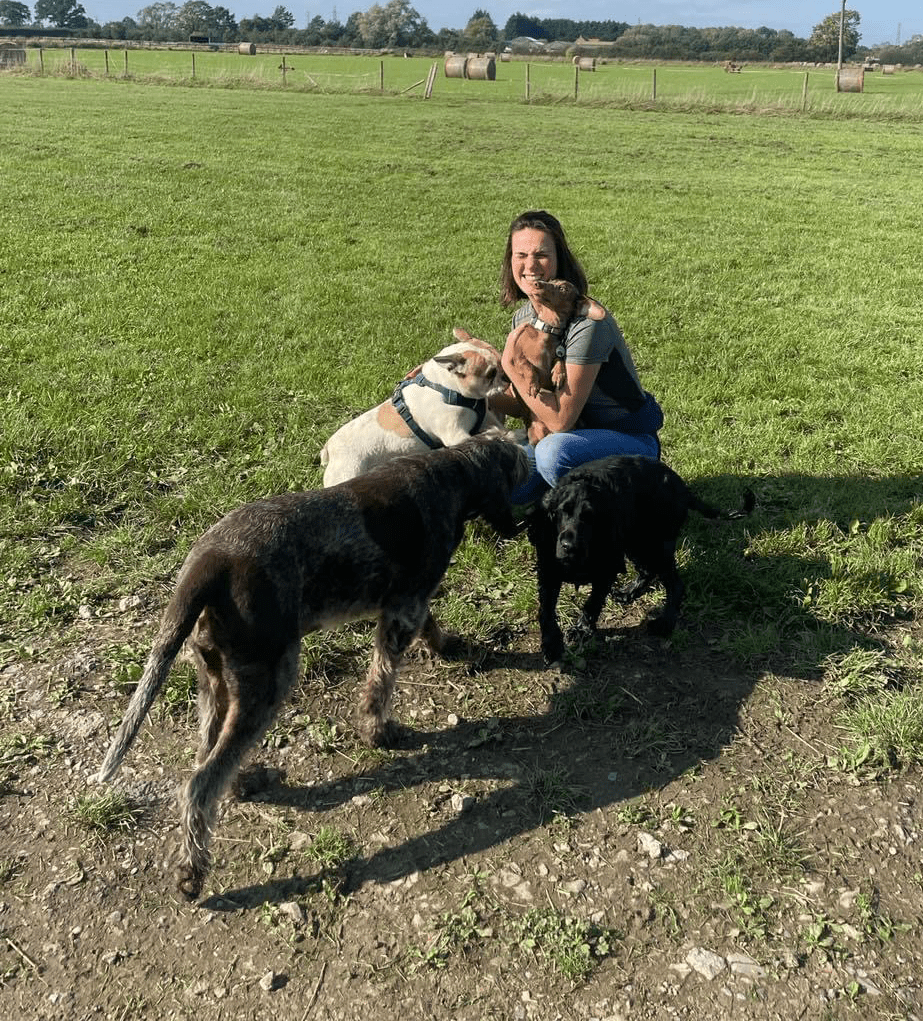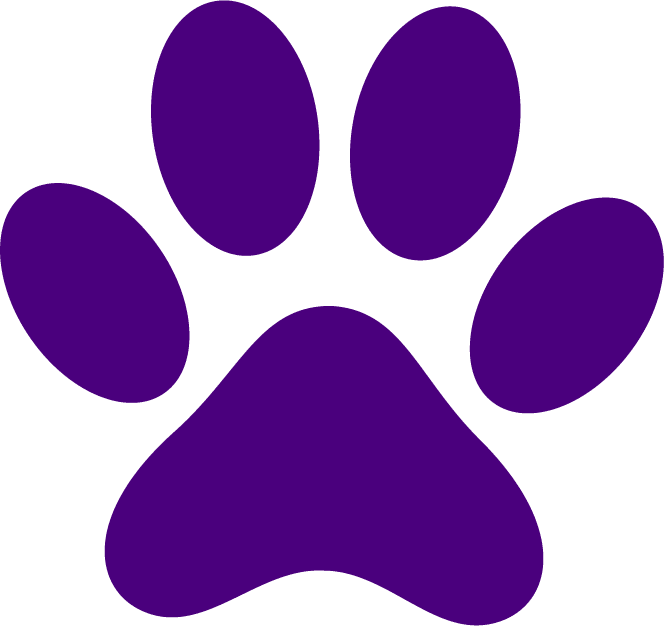 Are you searching for a reliable and trusted partner to care for your furry family members?
Look no further! Pretty Paws Dog Walking Services in York is here to provide the love and care your beloved pets deserve.
With over 17 years of experience working with dogs, our team is dedicated to ensuring your dogs receive top-quality care, exercise, and socialisation in a secure and comfortable environment.
Why choose Pretty Paws Dog Walking?
Secure, Private Field for Play: At Pretty Paws, we understand the importance of a safe environment for your dogs. Our private, secure field offers a worry-free space where your pets can run, jump, and play without any concerns
Convenient Pick and Drop-off Services: We make it easy for you with our pick and drop-off services. We'll transport your dog to and from our secure field, ensuring your furry friend's safety and convenience.
Highly Qualified Team: Our experienced team has accumulated 17 years of expertise in the world of dog care. Our qualifications include a Canine Behaviour Certificate, City & Guilds in Dog Grooming (Level 3), and a Canine First Aid Certificate, guaranteeing the highest standard of care for your pets.
Freedom to Roam: We believe that dogs thrive when they have the freedom to roam and socialise. At Pretty Paws, all dogs can explore and play off-leash, promoting physical and mental well-being.
Two-Week Trial Period: Before fully integrating your dog into our group, we conduct an initial consultation with you to understand your dog's unique needs and behavior. Afterward, we introduce your dog to our pack on a two-week trial basis. This ensures compatibility with other dogs and a seamless experience for your pet.
Homemade Treats: We go the extra mile by providing homemade treats for your dog. Our treats are crafted with love, keeping your dog's health and happiness in mind.
At Pretty Paws Dog Walking Services in York, we are passionate about creating a fun and secure environment where your dogs can socialise, exercise, and have a tail-wagging good time. Your pets are not just our clients; they're a part of our family. We take pride in offering professional care that brings peace of mind to both you and your furry companions.
Join the Pretty Paws family and ensure your dog enjoys the love, care, and companionship they deserve. Contact us today to book your initial consultation and take the first step towards a happier, healthier, and more active life for your dog!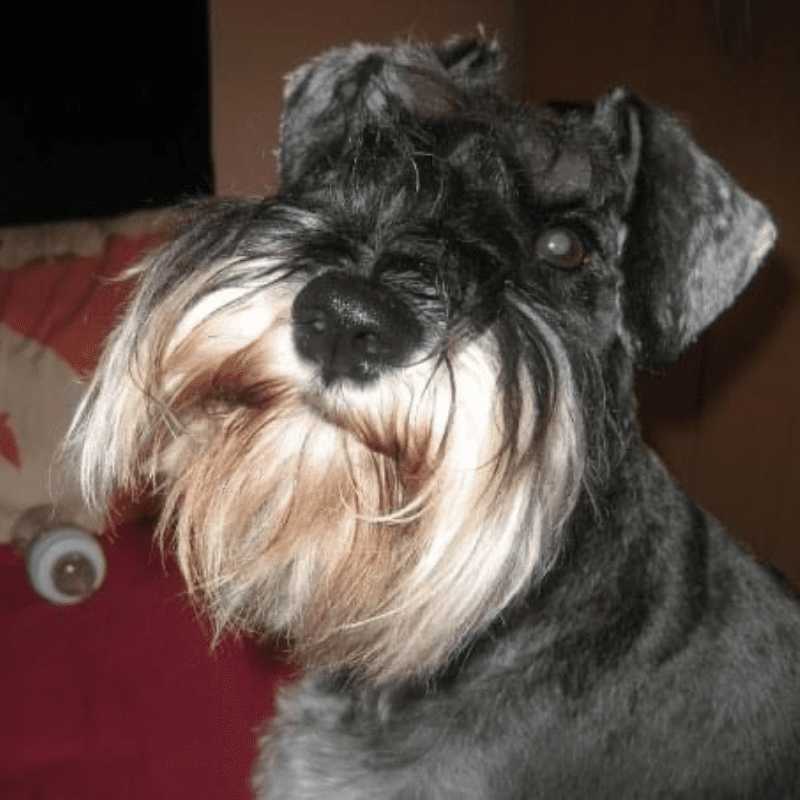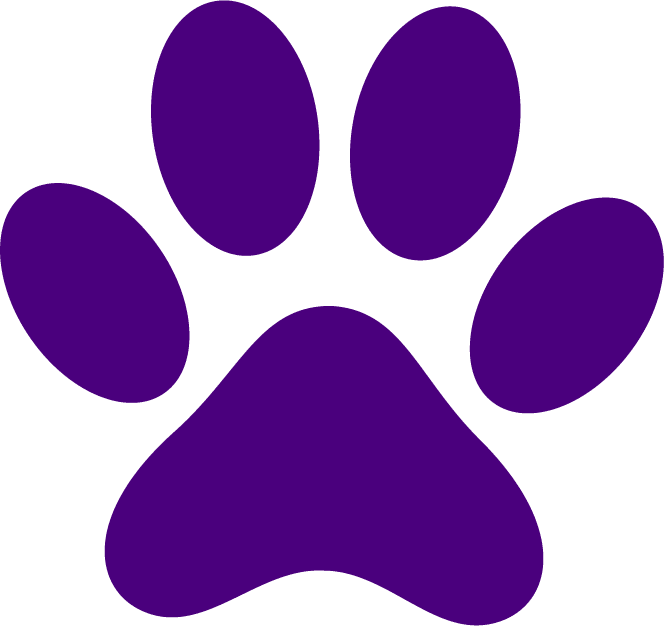 Nail trimming is important for the long term health of all dogs. Overgrown nails can break easily. The longer the nail, the longer the quick. This can make nail clipping difficult.
Long term over growth can cause difficulty in walking, pain, soreness and even contribute to the development of arthritis.
Call 07946 189 014 for a price or to make a booking

We also do nail clipping for cats, rabbits and guinea pigs. Call 07946 189 014 for a price or to make a booking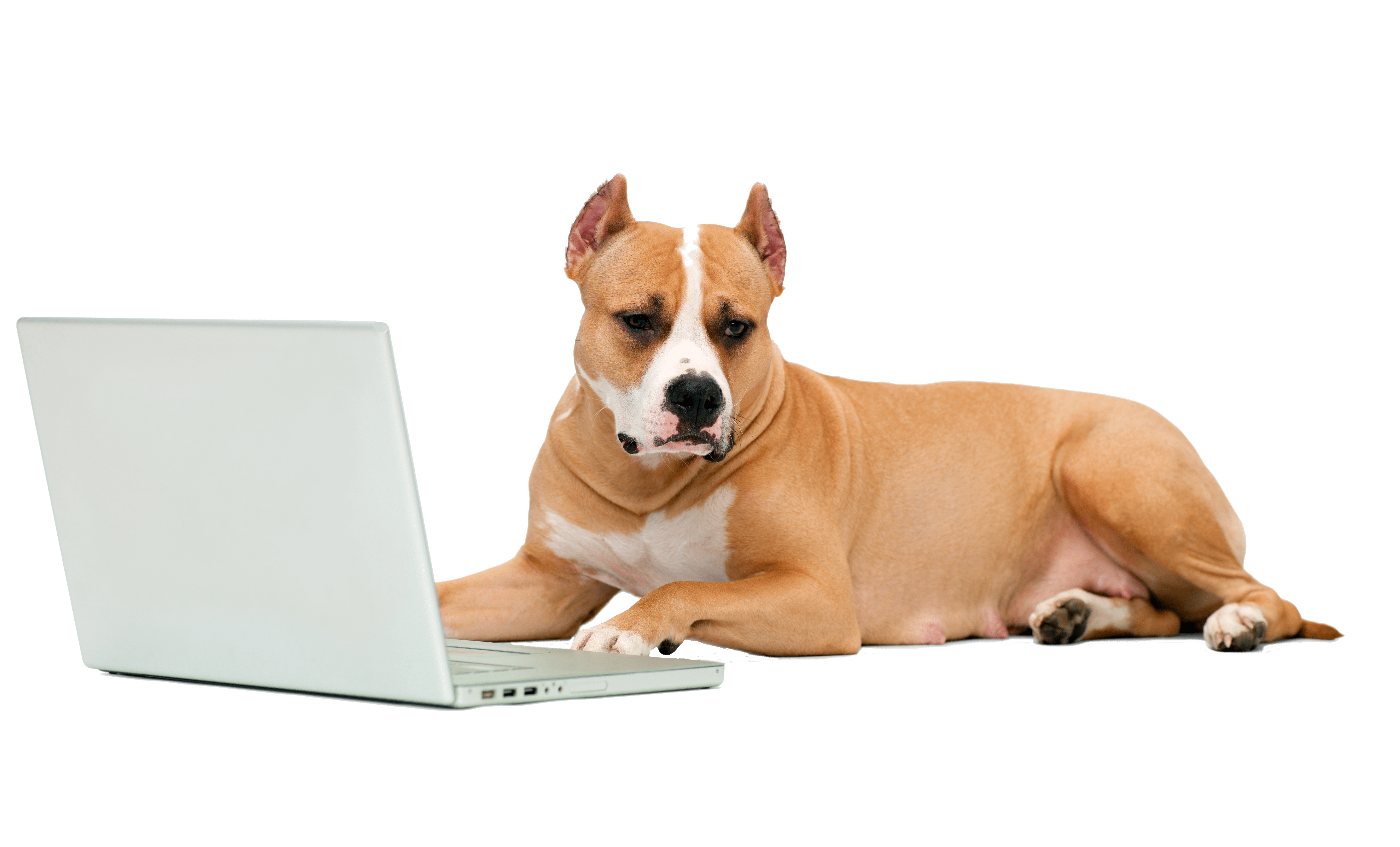 Find out what we're up to and meet some of our gorgeous fluffy clients on Facebook! If you'd like to enquire about regular dog walking services, enquire now by giving me a call on 07946 189 014.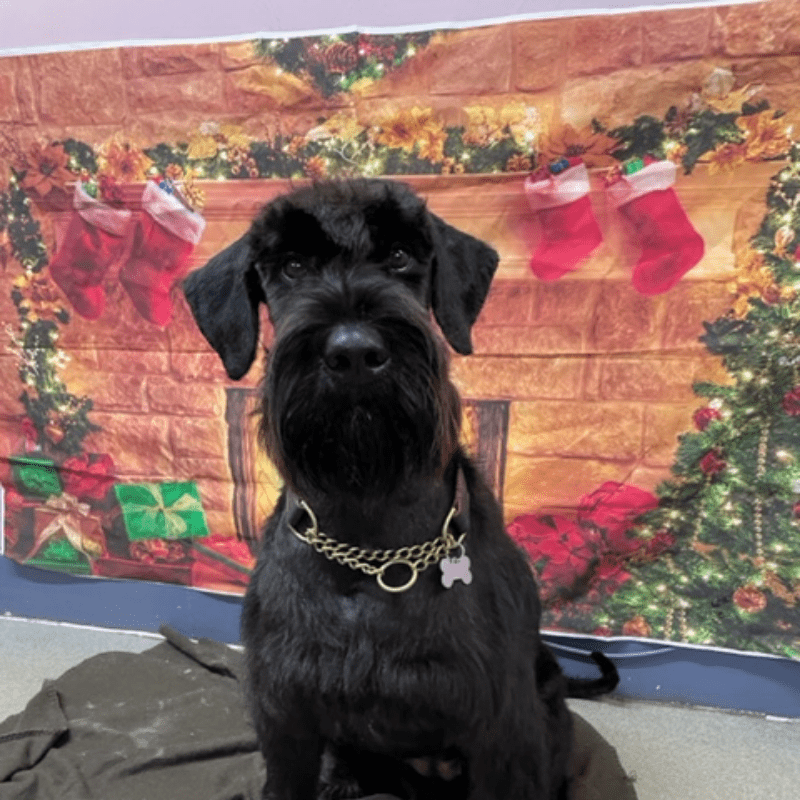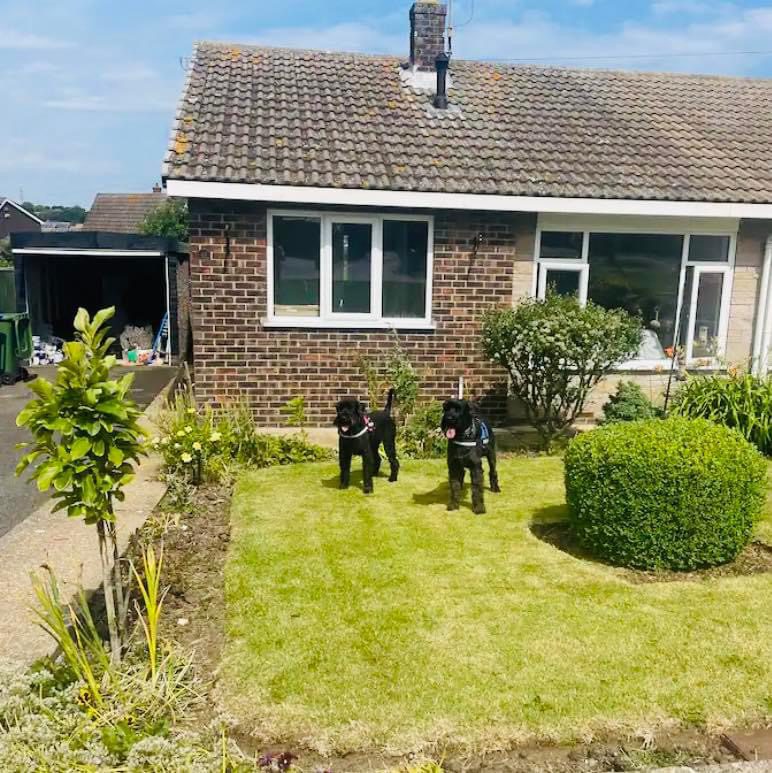 Visit our Dog Friendly Bungalow
Check out our dog friendly holiday home in Hunmanby, just 1.5 miles from one of Yorkshire's most stunning beaches.